Quality Boat Windshields near West Palm Beach & Miami, FL
Bring in your old/damaged windshield or professional template and we'll replicate it for you .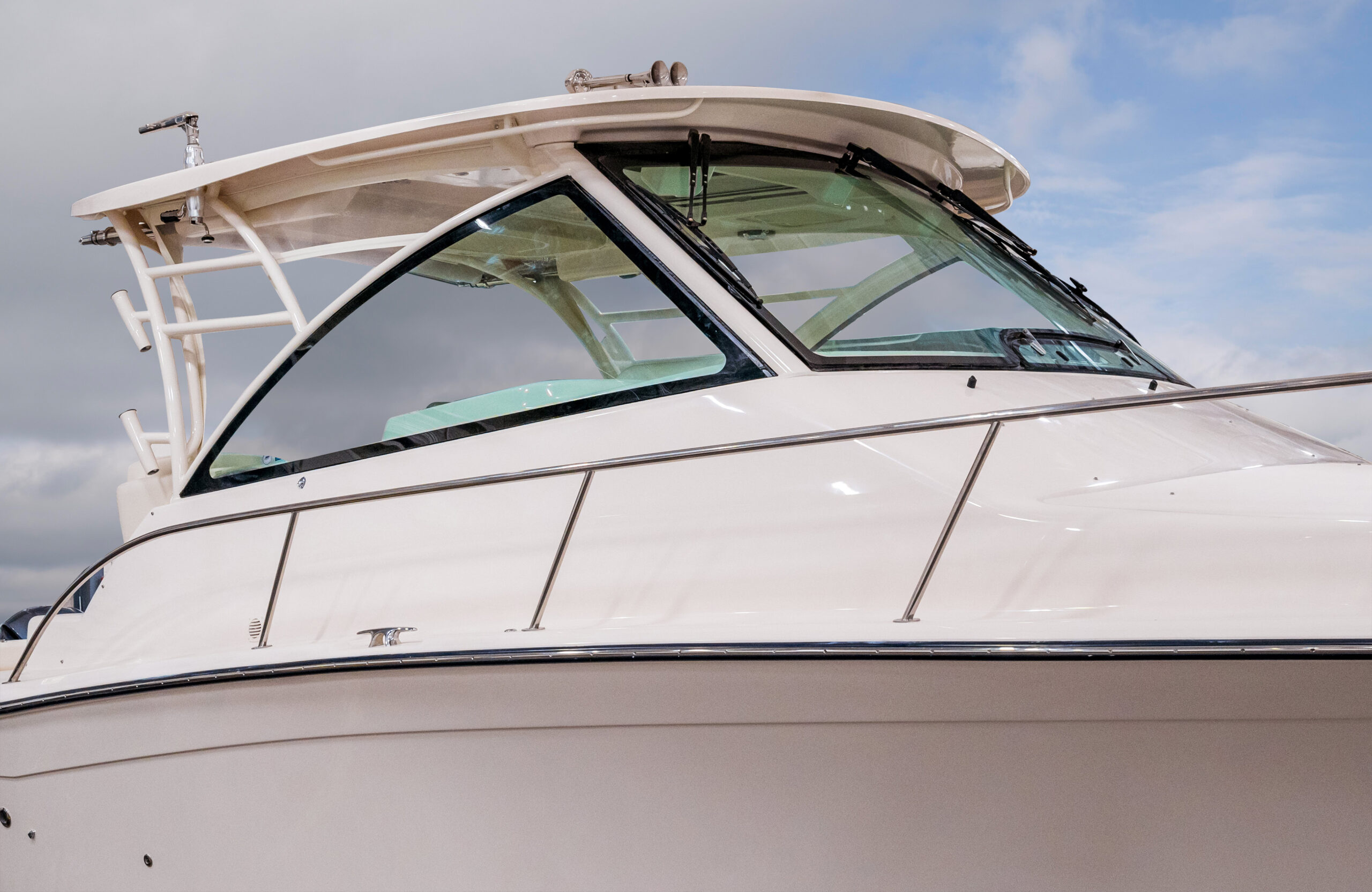 Here at Faulkner we can use acrylic or even polycarbonate to make your windshield replacement. A variety of colors are available and ready to be formed for your next project.  
Boat Windshield Fabrication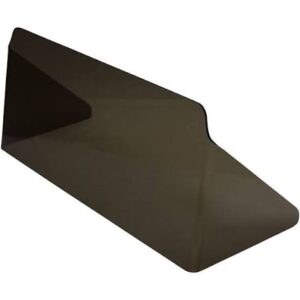 Replacing your windshield at Faulkner is a no brainer. Our expert fabricators will asses your used windshield and check the specs for the perfect replicated fit. Don't forget to bring your old one for our reference.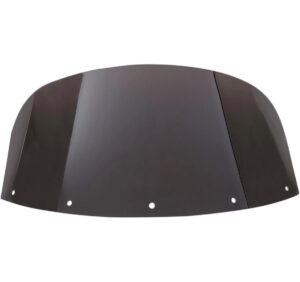 Creating a new windshield from scratch is made easy with our custom oven. Windshields will need a mold to have a clean bend. Our oven can thermoform the plastic to a mold and completely create your windshield.
"Highly Recommend Faulkner Plastics! Great customer service and nice people! Great selection and price on plastics and acrylics even for people that do it as a hobby. Everyone was very helpful!"
"Best team ... best fabricators... all around amazing service...my one stop shop for all things plastic!!!!!!!!"



"I had you guys make me a custom windshield for a boat and it came out perfect. I recommend everyone to you guys!"