Finest plastic outdoor roofing material for Every Living Space & Style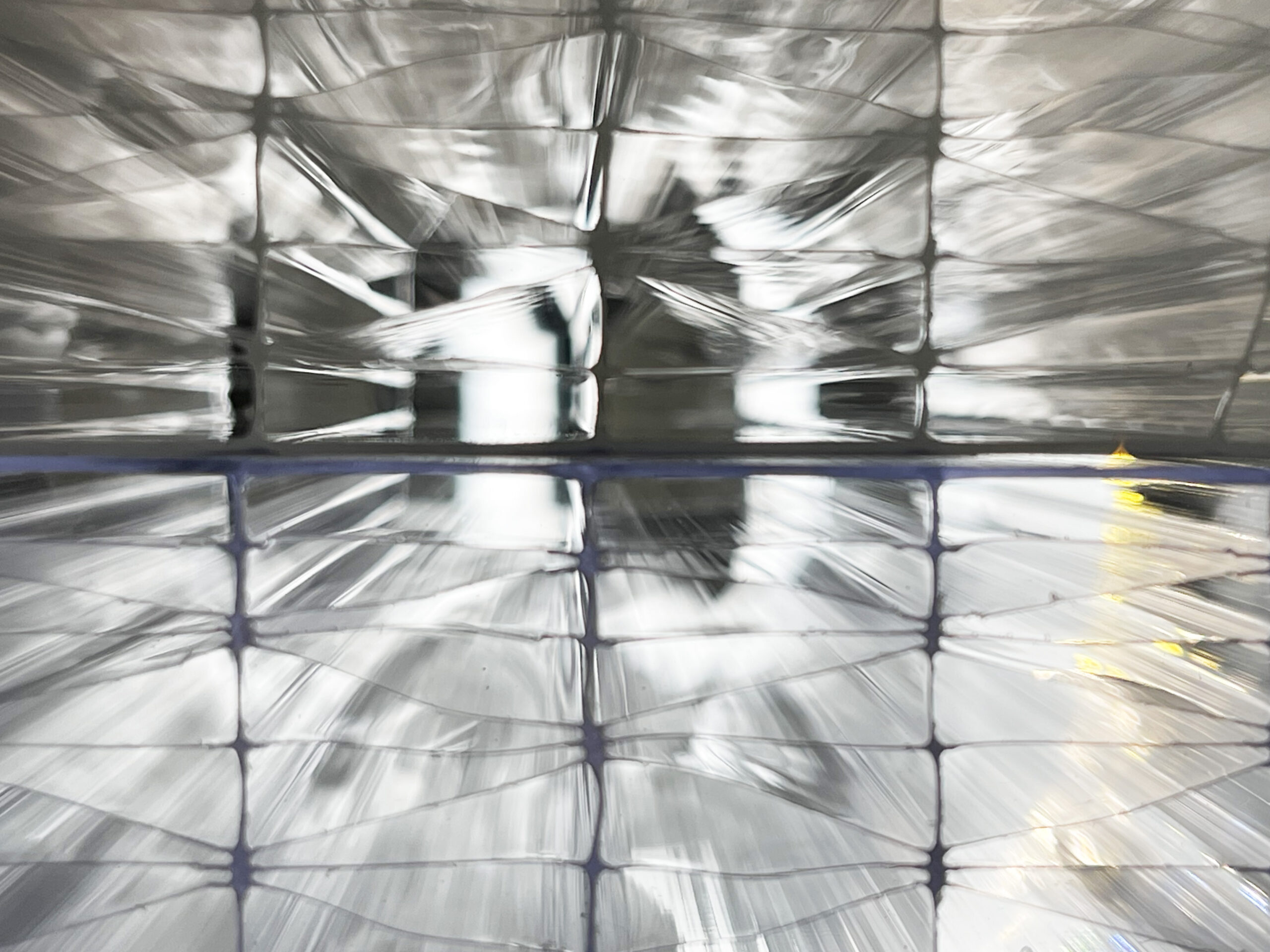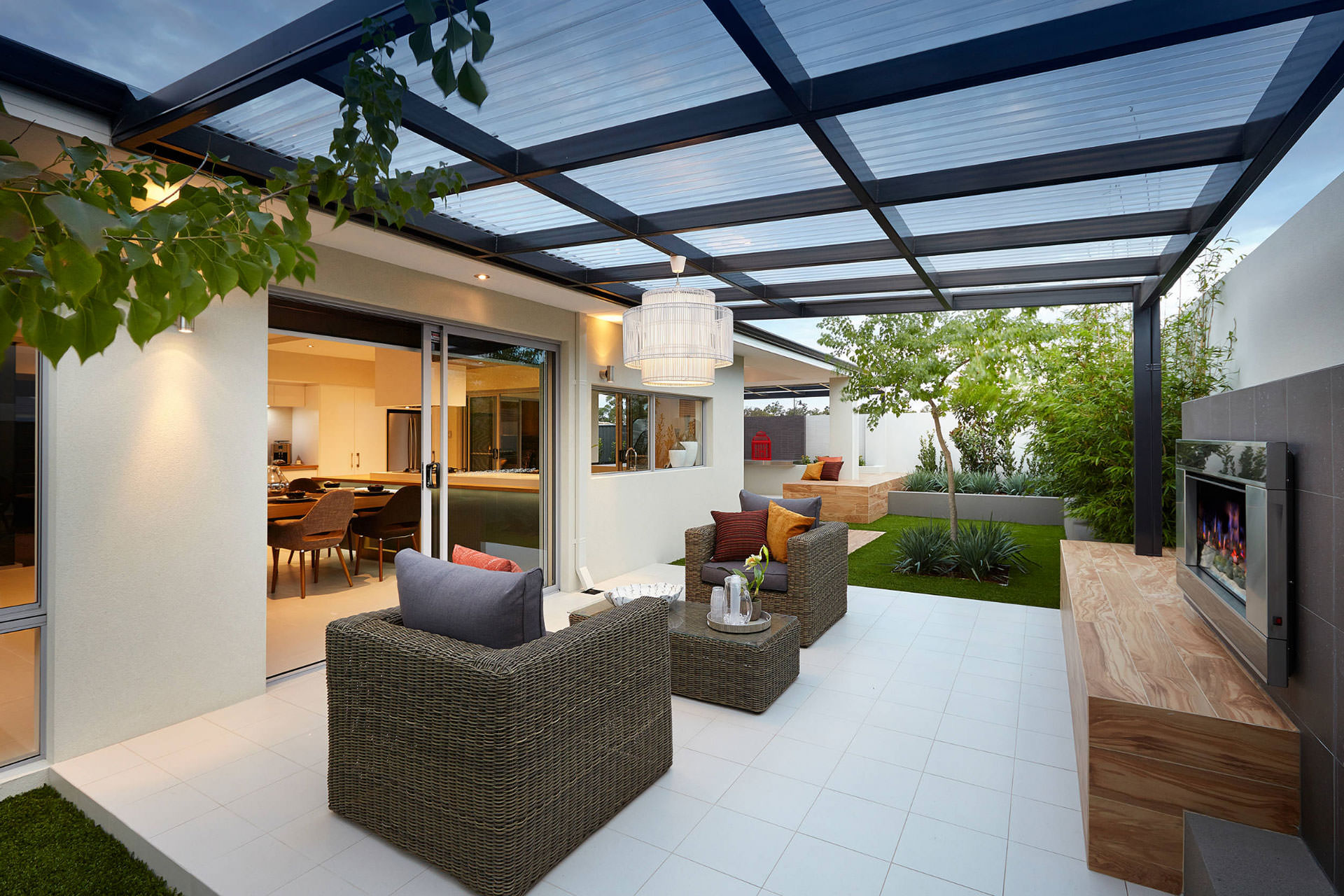 These high-quality multiwall polycarbonate panels are ideal for exterior wall and roofing applications such as greenhouses, pool enclosures, sunrooms, gazebos, carports, walkways, and sheds.
The fluted structure can be applied almost anywhere, and provides excellent thermal insulation properties.
FACTS ABOUT
FLUTED POLYCARBONATE
Clear and Softlite are the most common colors used for greenhouse panels. -Clear provides the most light transmittance and clarity. -Softlite diffuses light while still maintaining high light transmittance.
Multi-wall plastic is virtually unbreakable, flexible, easy to install, fire resistant, lightweight, UV-blocking, and environmentally friendly
Multi wall sheets are constructed from multiple layers of polycarbonate for maximum strength