LASER CUTTING SERVICES
MIAMI, FL
Our custom laser cutting service provides an economical and fast remedy for your manufacturing needs. Plastic fabrication operations span from small extent mock-ups to high-volume production runs.
Precision
Our lasers can cut several materials with prime accuracy, making it ideal for producing flat patterns, or material blanks.

Automation benefits
Laser cutting can easily be repeated and is easy to automate, allowing for a speedier process.
Edge Quality
Material that has been laser cut has great edge quality. Precise cuts makes it so that it has a polished finish.
Once you've finalized your design, you can send us your file for quoting. Making your cut file is easy, just make sure everything you need to cut is a vectored line and we'll take it from there.
Laser Cutting Applications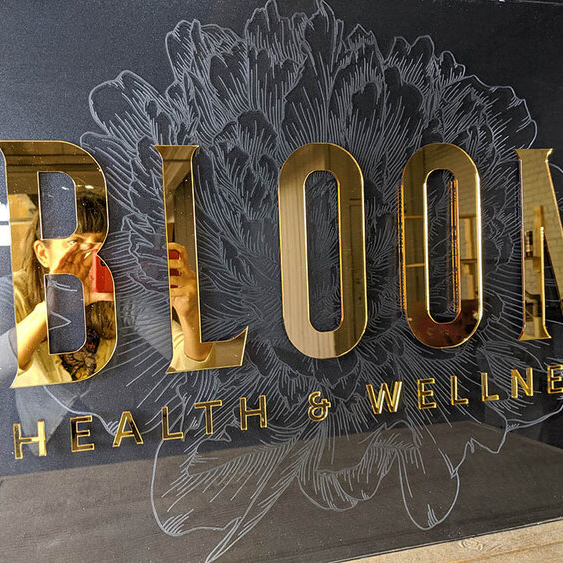 Signage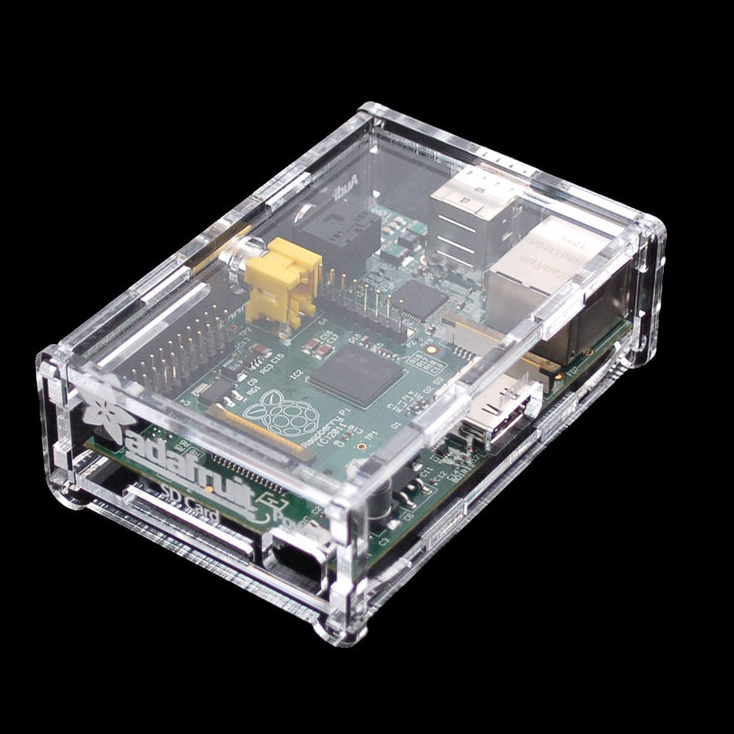 Prototyping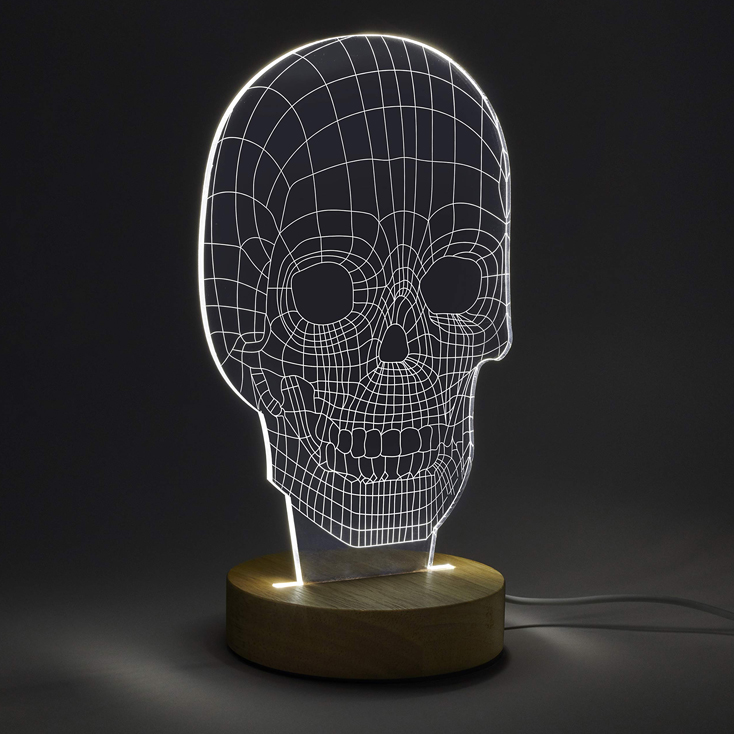 Etching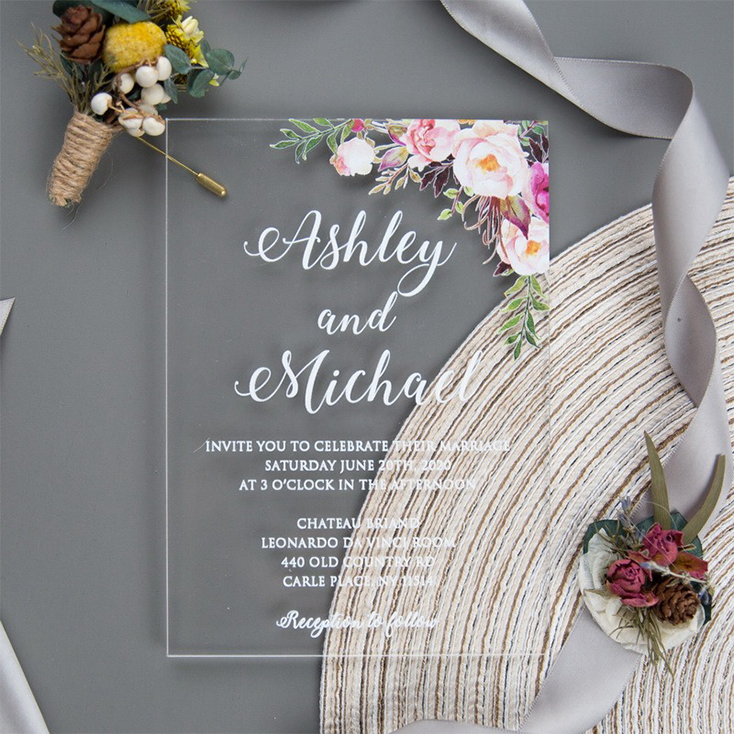 Invitations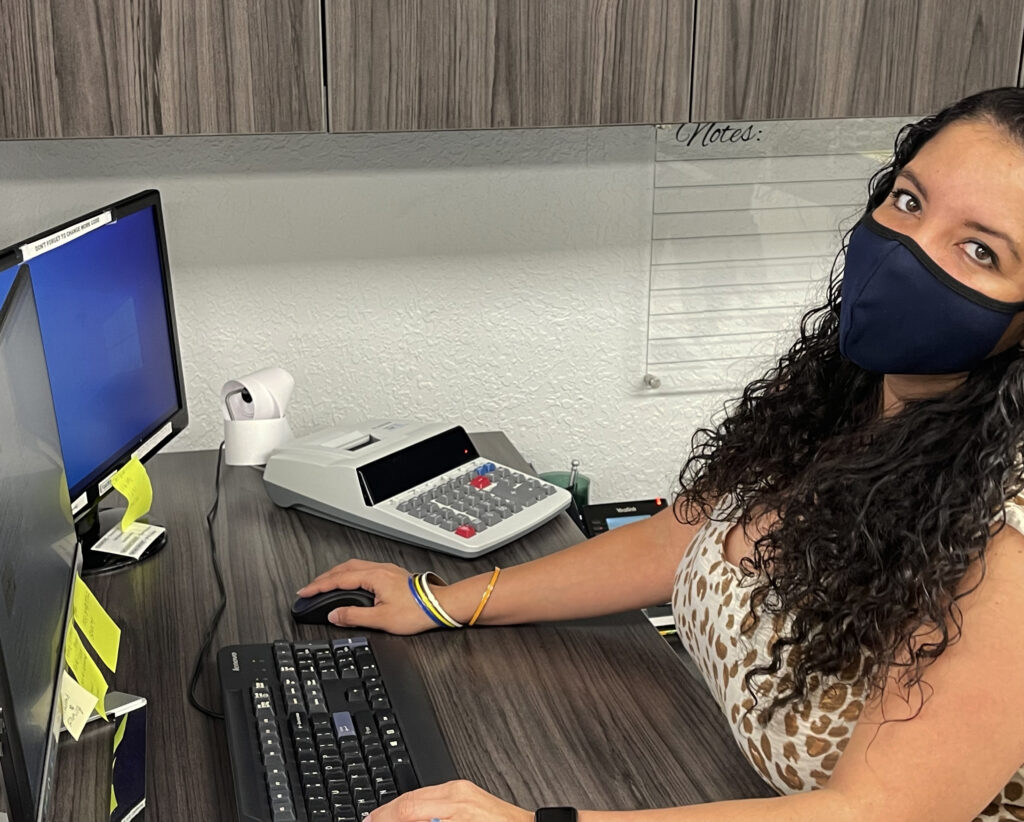 Give Us A Call Now!
All of our expert representatives are always ready to help